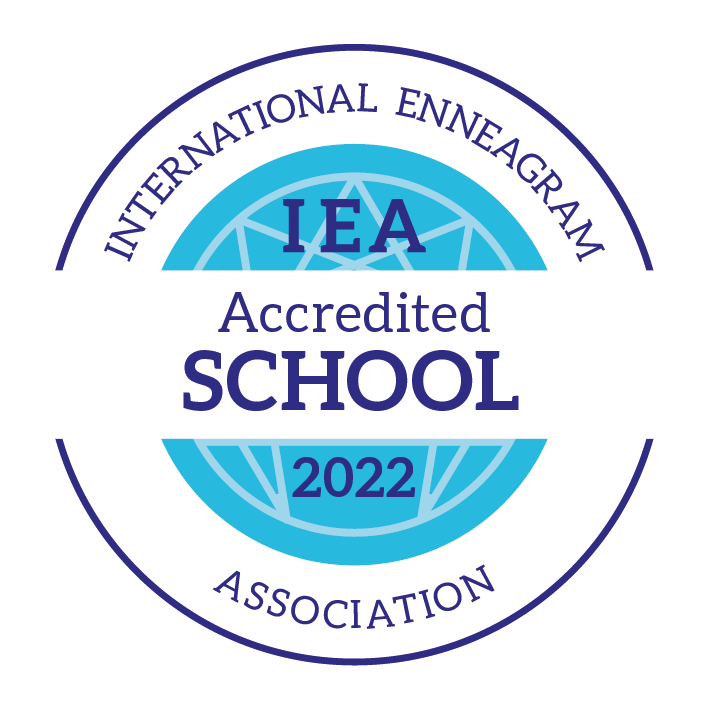 LEVEL 2 ENNEAGRAM COACH CERTIFICATION (IBF-FTS)
Enhance your Recruitment, Selection of Candidates & Coaching Financial Consultants using the Enneagram Personality Profile (P210420PNT)
21, 22, 24 & 25 March 2022
KEY OBJECTIVES:
To use the Enneagram Profile for deeper understanding of potential candidates and new financial consultants
1.1 How Agency Leaders Coach their new Financial Consultants
1.2 How Agency Leaders Recruit & Select Candidates
COURSE DETAILS:
AUDIENCE: For Agency Leaders, Aspiring Agency Leaders & Senior Financial Consultants
DURATION: 4 Day Workshop (Total 28 hours)
MATERIALS: Workbook and Slides
COST: S $ 2350.00 (Before Funding)
S$ 470.00 (nett fee for those below 40) / S$ 350.00 (nett fee for those 40 and above)
Additional TAG is at $10 per completed hour. Total, 28 hours * T & C apply
CLASS SIZE: 15 to 25 pax
WORKSHOP FORMAT: Virtual Classroom over Zoom
ENTRY REQUIREMENTS: O or N levels, Enneagram Level 1 or any other Basic Enneagram Practitioner Certification
CERTIFICATION ON COMPLETION: ENNEAGRAM COACH CERTIFICATION
ABOUT THE PROGRAM:

This certification program will help you as an Agency Leader, Aspiring Agency Leader or Senior Financial Consultant, to learn new and advanced ways to integrate the pieces of the Enneagram puzzle to coach and develop your Financial Consultants. Since the Enneagram is a deep science and art of pulling your own deeply held resources together and understanding the parts which do not function well anymore, this level of learning opens new horizons to integrate oneself and work closely with other type numbers. As dynamic individuals, you will understand the need to not get stuck in your own Type characteristics but learn to get out of the box (unstuck) and integrate the different parts of the whole. This will involve new approaches to working with what we naturally do well in and have to offer, our blind spots, vulnerabilities and sensitivities. By the same token, it offers a paradigm to capitalize on weaknesses by maximizing strengths of others. This is crucial for recruitment strategy in the Insurance industry.
Participants will learn techniques to integrate and transform their own rejected qualities into their acceptable self-image. Learn the coaching process of the 4 R's so you'll be able to recognize, relabel, reown, and recycle your polarities and use this process when recruiting & coaching your staff. The program will delve deeper into the wings (adjacent strengths), and the points of relaxation and stress of each type, the arrows, so we can expand our own personality styles.
This workshop will help you as an agency leader to ask laser questions, develop your team mentally, emotionally, strategically and guide them to self-coach. Participants will practice interpreting the Enneagram Personality Profile in depth and debrief it effectively. Additionally, participants will utilize the Enneagram Profile to coach their team to understand them at a deeper level for recruitment and select suitable candidates to fill the gaps hence enhance performance, success levels and business opportunities.
 Learning Outcomes
Understand how we are limited by our own Rules, Beliefs and Paradigms and What we believe is Impossible to do to be a Top Financial Performer
Know the Paradigm Shifts that take place when we are under Stressful and Relaxed conditions and identify useful / harmful behaviours that affect our Performance
Exploration of the Wings and what it looks like when we identify with the Resourceful / Unresourceful sides
Learn about the Defense Mechanisms of all Types and how we Use them when we are Triggered under Stressful situations
Know how your SubType supports or hinders your Choices in our Daily Life and Behaviours as a Financial Consultant
Understand and learn how to give Effective Feedback to the 9 Types to develop our Financial Consultants
Understanding Enneagram Trends when Relating to and in Conflict with Financial Consultants or Clients
Coaching Techniques to Develop Self to be a more Effective Agency Leader and Develop Financial Consultants through a series of Questioning Techniques and other Tools
Learn Effective Selection Processes & Recruitment of potential Candidates using the Enneagram Personality Profile
The Facilitators: