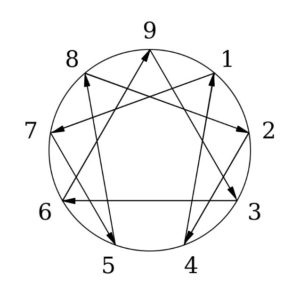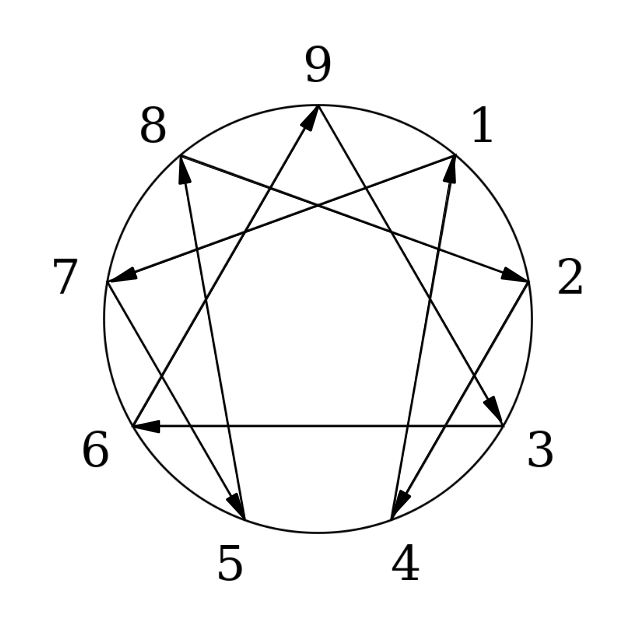 The Enneagram is a powerful and dynamic personality system that describes nine distinct and fundamentally different patterns of thinking, feeling and acting. The tool enables individuals within organizations to understand their own and others' motivations and behavior patterns, and to communicate and work more effectively with each other.
The word "ennea" is Greek for nine and "gram" means model or figure. Hence, the Enneagram is a diagram or star with nine points representing the nine personality patterns. Each of these nine patterns is based on an explicit set of perceptual filters that determine our worldview. Underneath each of the nine patterns is a basic proposition or belief about what you need in life for survival and satisfaction.
The Enneagram demonstrates different points of view, strengths, limitations and communication styles for each of the nine types. It also helps team members learn how to prevent and handle conflicts, work with their blind spots and become more effective leaders. As you discover your personality type and the underlying basic proposition, you also will discover what motivates you, your coping strategy and keys to personal development.
The 9 Points of View (9POV) Profiling tool can be purchased for single use and in multiple copies by individuals, coaches, consultants, and workshop presenters. Results and interpretation are immediately accessible online and via email.