About Us
Welcome to Centre for Enneagram - Enneagram Course Providers Singapore
Centre for Enneagram (powered by EQ World) is devoted to being a beacon for others to discover the gems that exist within each one of us. Within all of us, there lies certain universal qualities that express the essence of the human psyche. We explore these essential characteristics and help others discover a deeper sense of self through our actions, reactions and interactions.
We train and coach individuals in the Enneagram for personal & leadership development, as well as certify one to become an Enneagram Practitioner, Facilitator or Coach.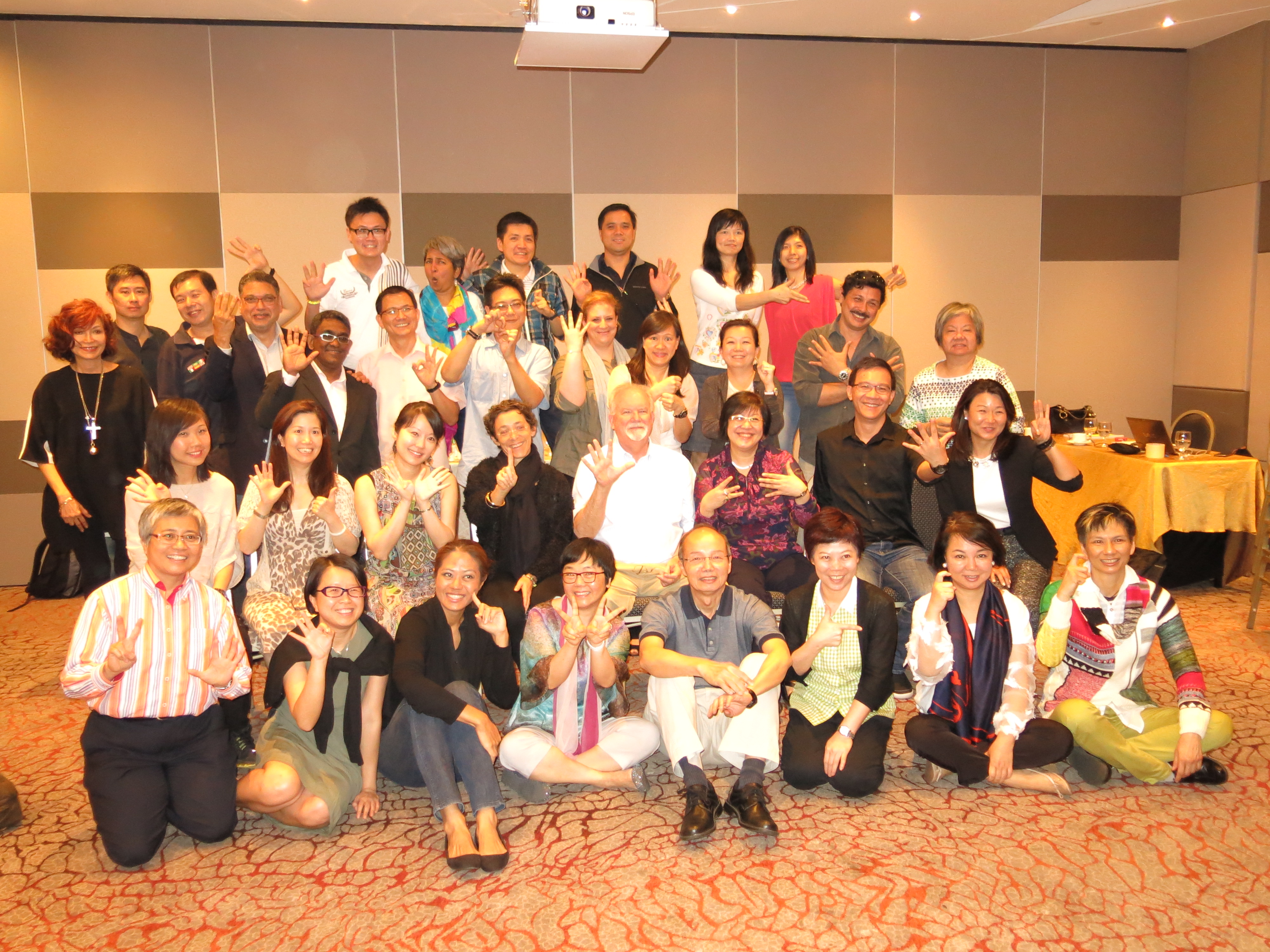 Enneagram Training

Conversations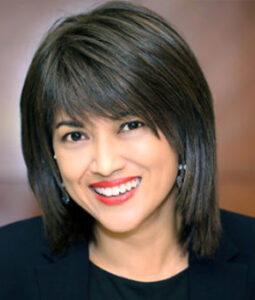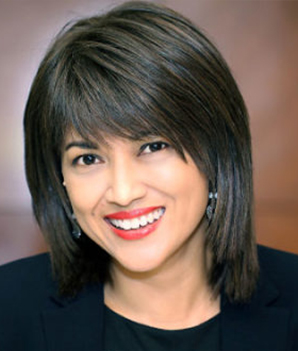 Marion Nicole Teo
Marion Nicole Teo is the Group COO at EQ World and is a Certified Master Trainer, Facilitator and Coach in both EQ and the Enneagram.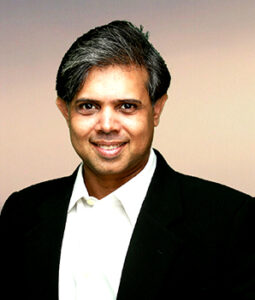 Dr. Granville D'Souza
Granville is the Group CEO of EQ World Pte Ltd, a consulting and training practice specialising in organisational behaviour and performance.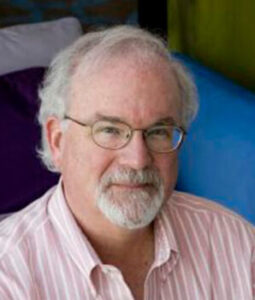 Dr. Jerome Wagner
Dr. Jerome Wagner, Ph.D. is a clinical psychologist, psychotherapist, supervisor, and consultant in private practice.
Enneagram

Training Program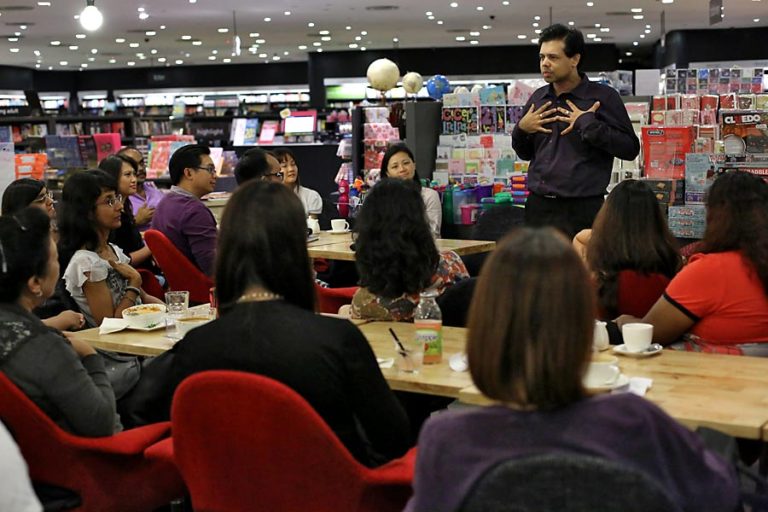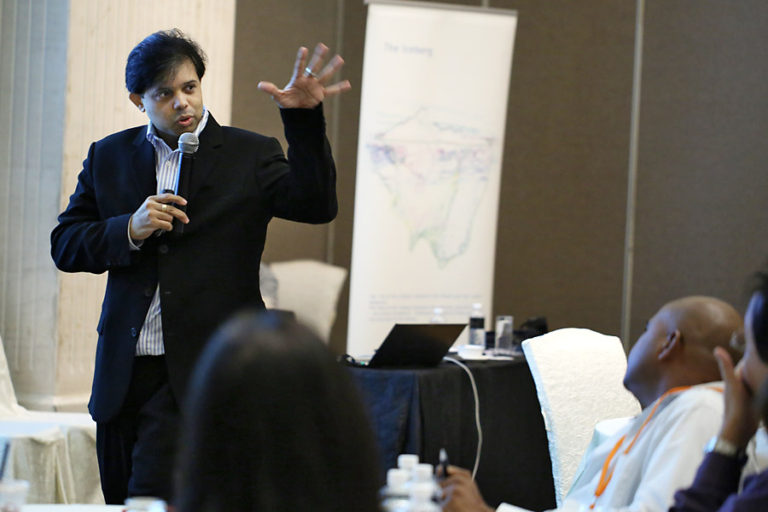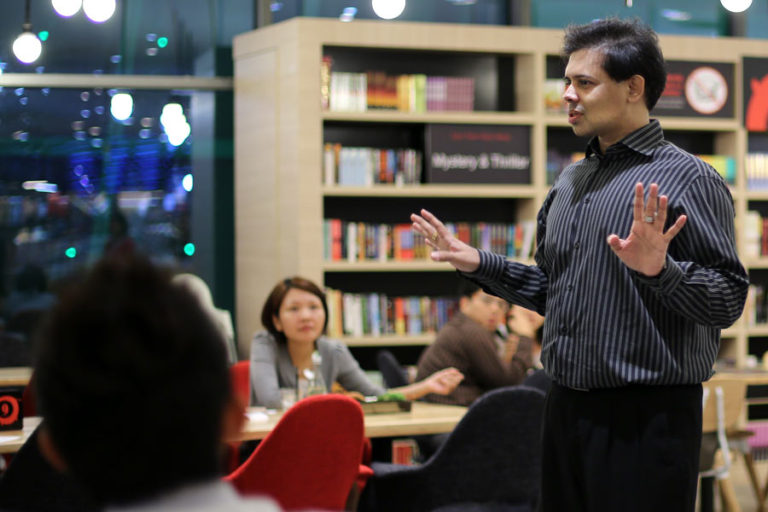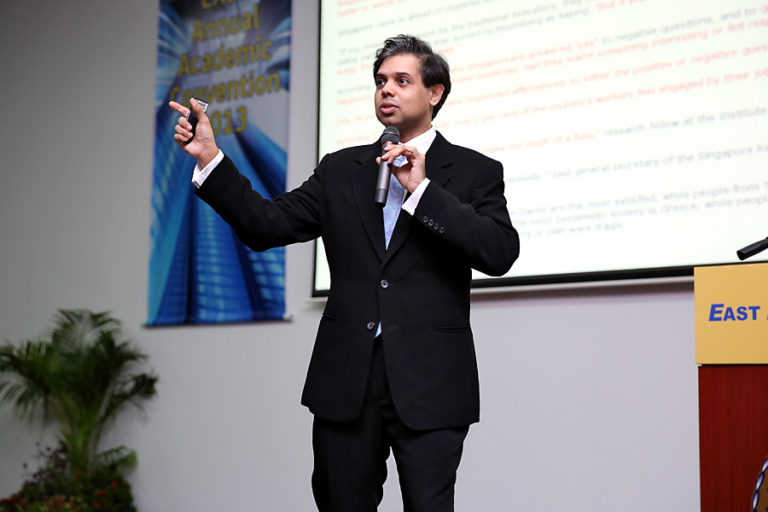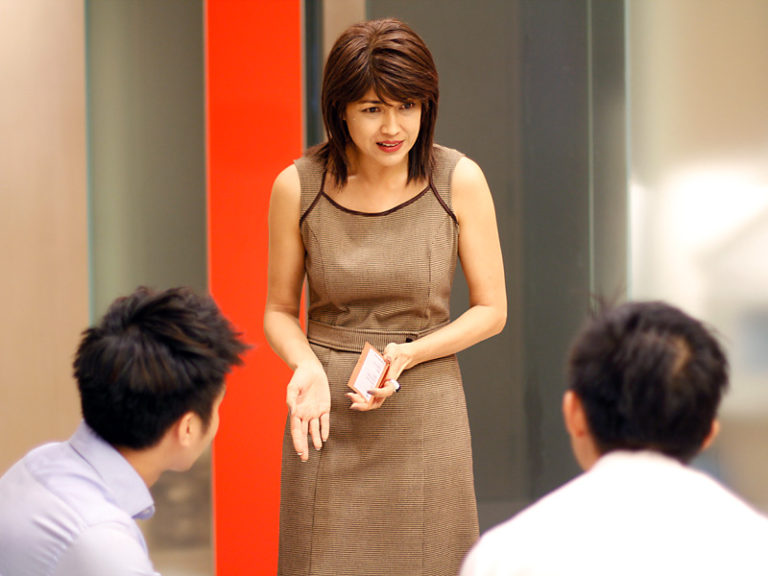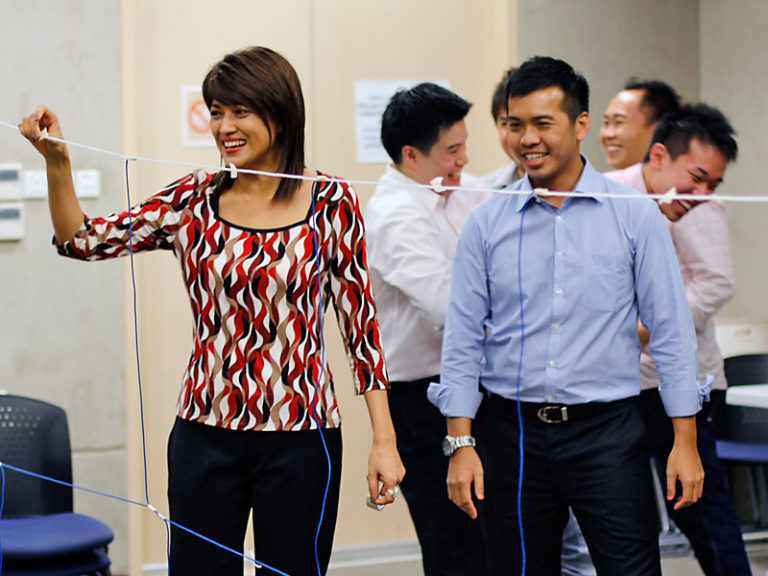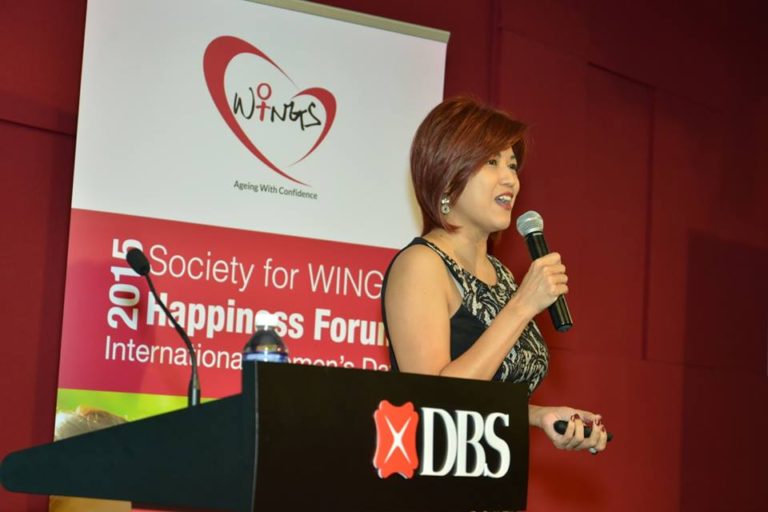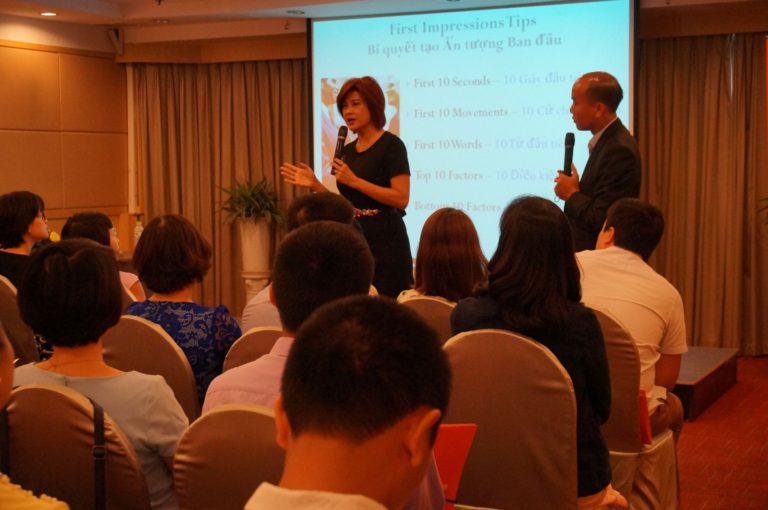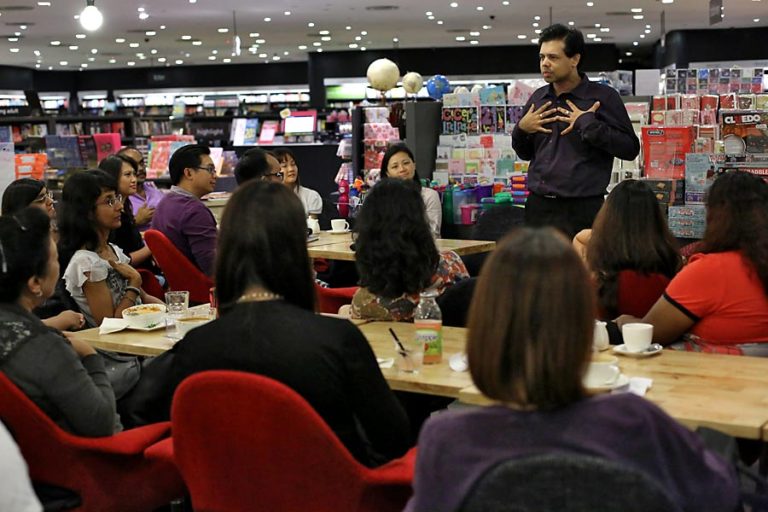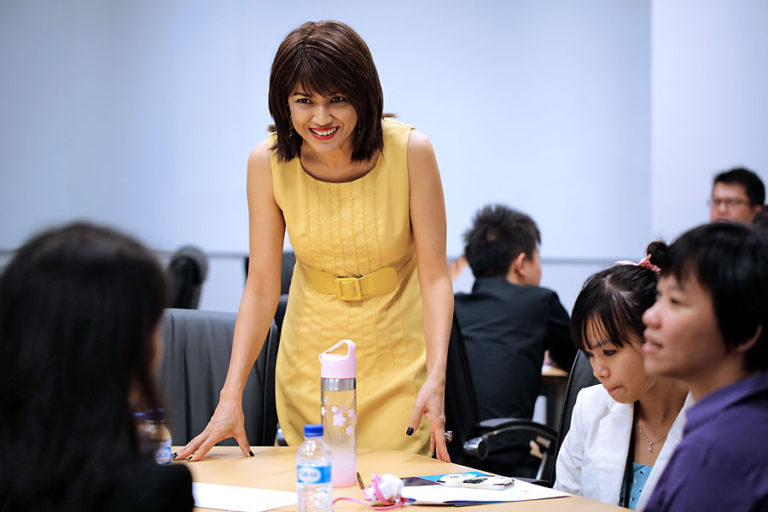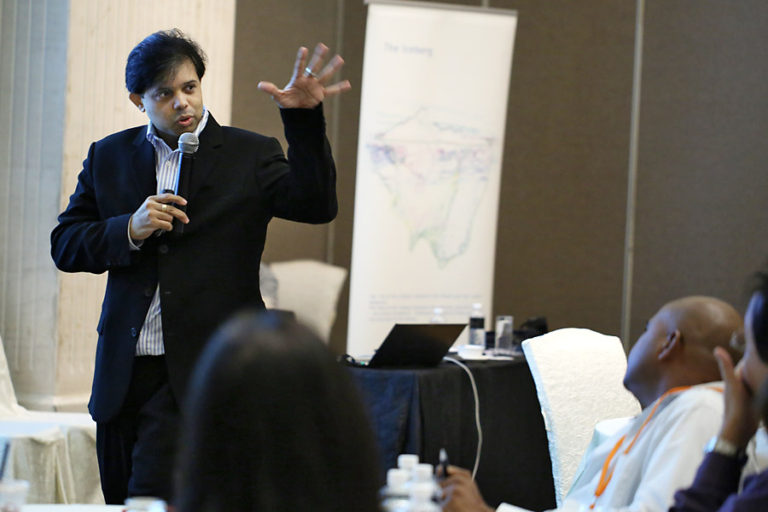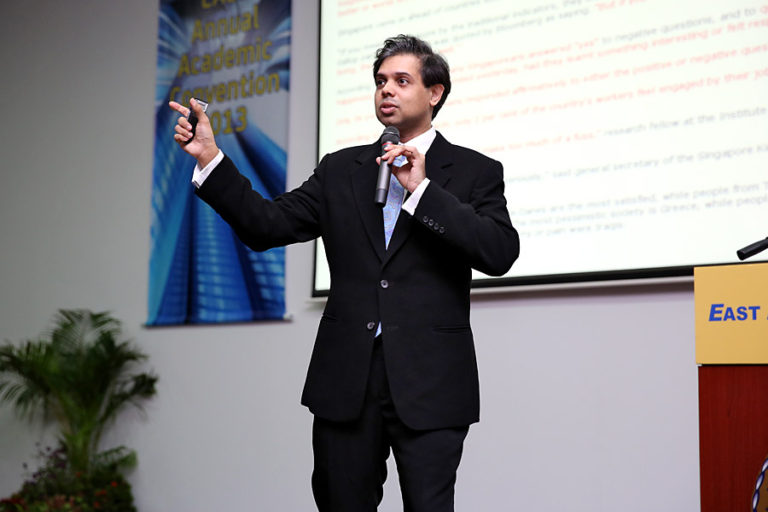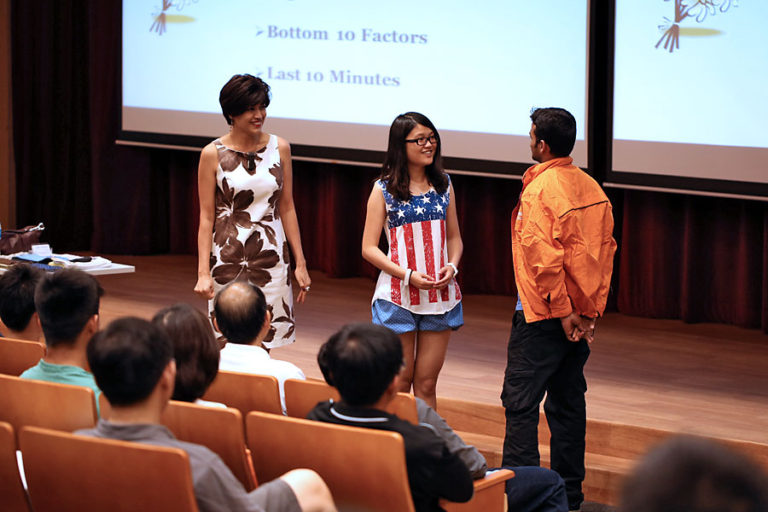 Enneagram Course

Testimonials
In the early 1900s, the Enneagram was created to depict the human mind. It was developed by more contemporary philosophers and initially employed nine interrelated personality categories to understand people. Even though the most popular Enneagram is currently understood to be a personality type, it is more accurate to consider it a dynamic system.To put …
The Enneagram provides a precise understanding of human behavior and motivations we might not be aware of. A vibrant nine-type framework called the Enneagram explores the "whys" of human behavior. To assist us in paying attention while we go out in our daily lives, it seeks to increase our awareness of ourselves and others. The …
4 BENEFITS OF BRINGING THE ENNEAGRAM TO YOUR LIFE Read More »
Originating from the Greek word [Ennéa = Nine] and Gram that represents a diagram, Enneagram of Personality means nine categorizations of interrelated personalities represented in a diagram. Enneagram is a tool to assess one's personality type based upon core fears and core desires. The flow of the enneagram ensures nine basic personality types that are …
Enroll in Our Enneagram Programs Today!
Unveil the depths of your personality, amplify your connections, and ignite your true potential. Your transformative adventure awaits – secure your spot today!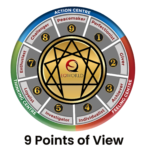 Centre for Enneagram is powered by EQ World Pte Ltd, a consulting and training practice specialising in organisational behaviour and performance.